Providing quality education & employment experience that leads to career pathways

Sincerity, Professionalism, Integrity, Respect, Diversity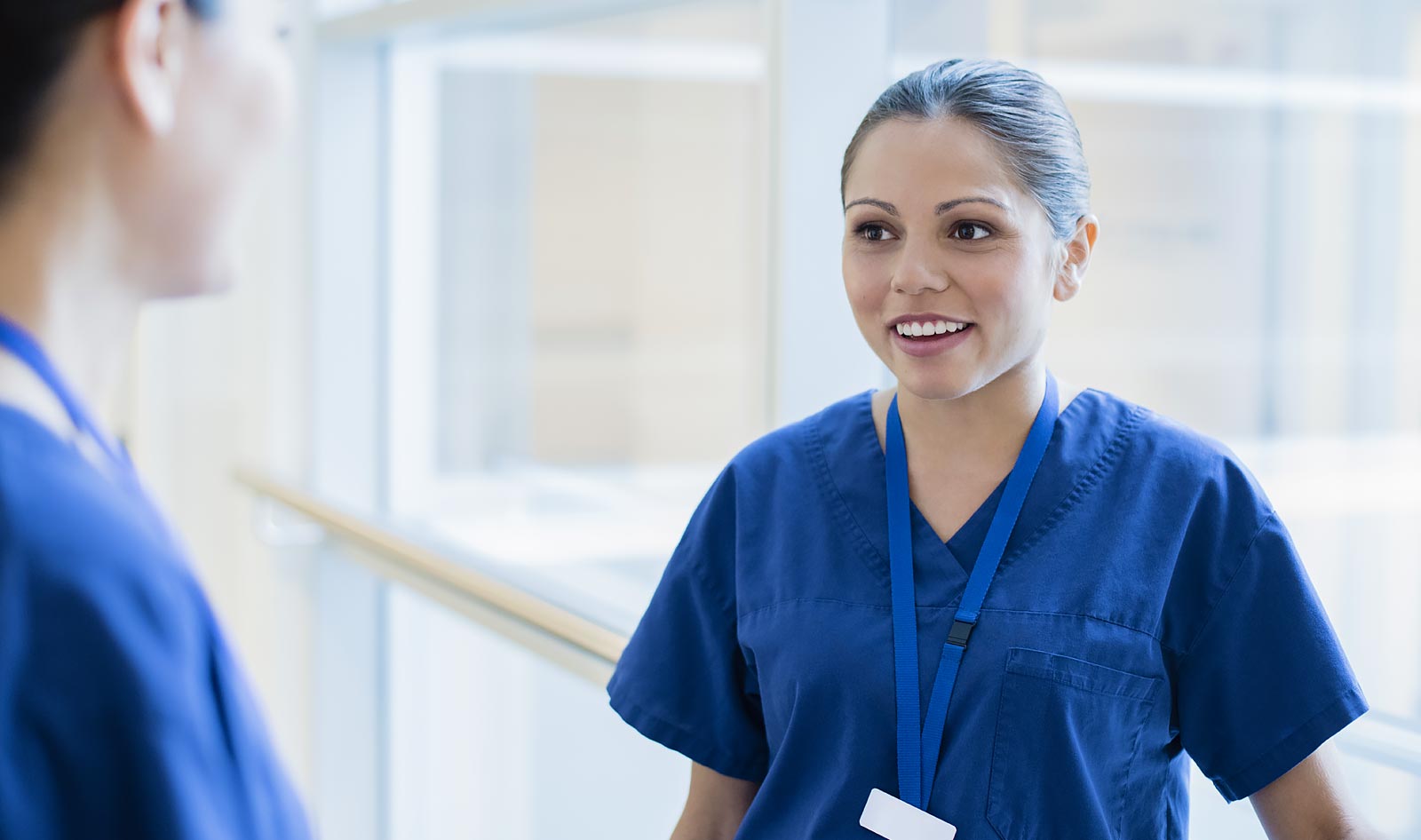 Specific Indigenous Employment Programs
Working with individual employers who have real job opportunities and a genuine commitment to employ Aboriginal & Torres Strait Islanders, we work to ensure this is a rewarding experience for both parties. We pride ourselves on not using a scatter gun approach with employers, but rather work with individual organisations that provide ongoing sustainable employment.
We provide mentoring (both internally and with external stakeholders) to both our clients and employers. We work in the same way as recruitment agencies, but have no costs to employers.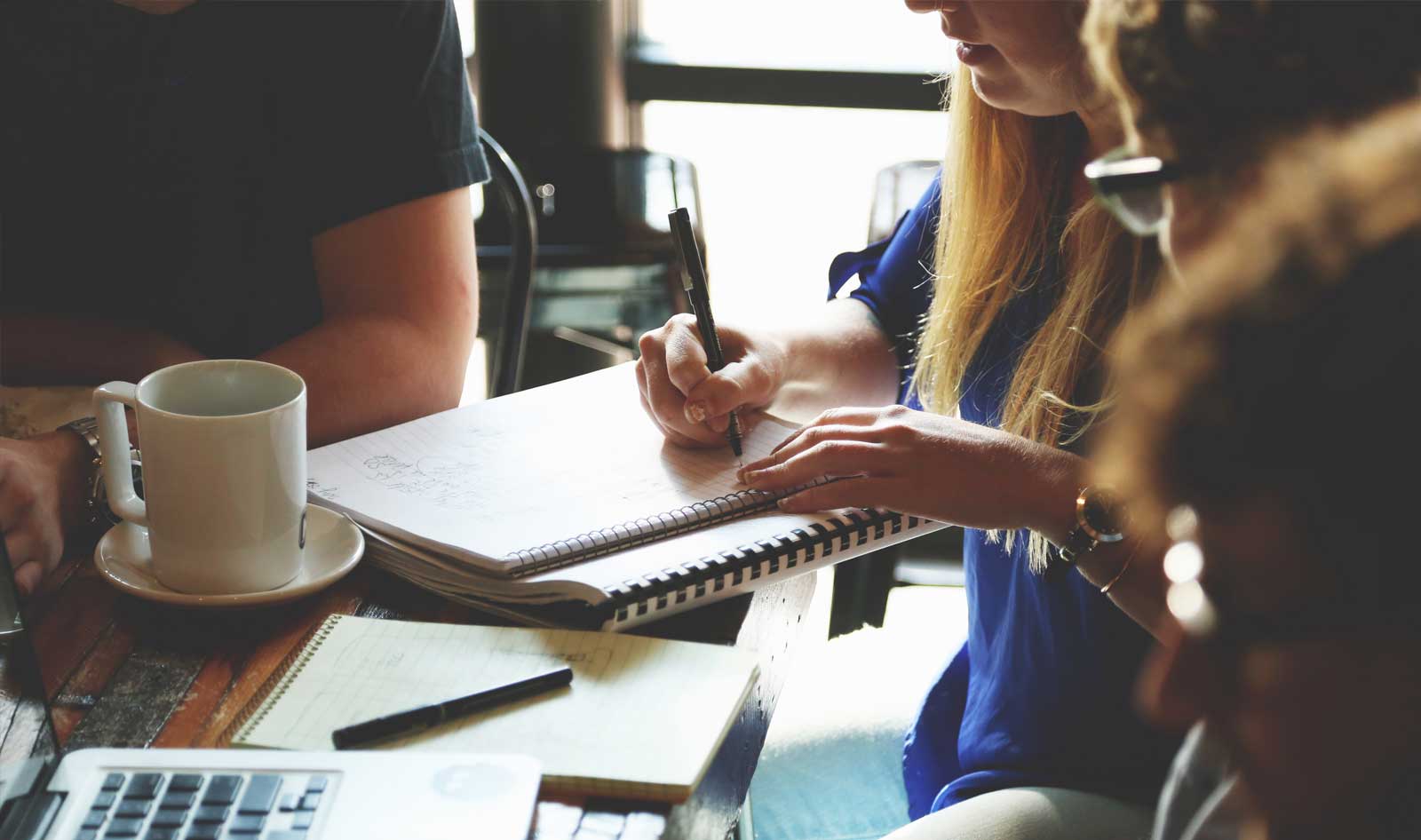 Refugee / Migrant Education & Employment Programs
We recognise and understand the barriers and challenges many migrant and refugee people face in finding & sustaining employment. These include language barriers as well as the other significant challenge of being able to navigate the employment system.
We develop direct links with potential employers as well as with Job Active services, recruitment agencies and labour hire companies. We assist in proving information on entitlements to training, work clothes and employer wage subsidies for certain eligible people. This includes workplace language training relevant to each workplace, cultural briefings and information on communication across cultures. This initiative has resulted in a significant increase in employment outcomes & sustainability of employment for our clients.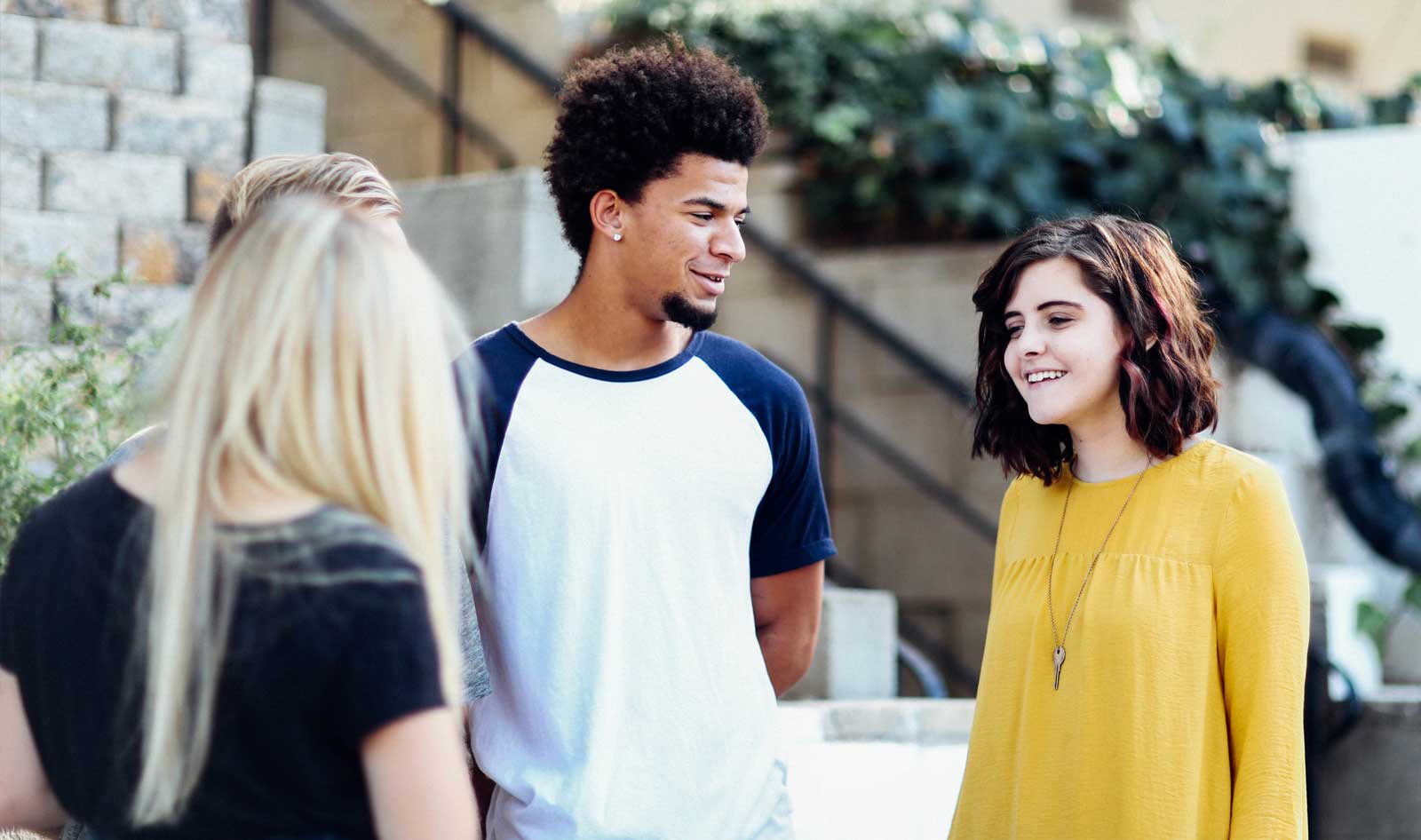 International Students
In conjunction with our international partners we source, select & assist international students find the International study options of their choice in Australia & around the world.
We and our partners pride ourselves on putting our students welfare, study options of their choice & location first. We assist with their Visa applications & necessary legal documents required, assist with accommodation & personally welcome our students to Australia and their study facility & ensure our partners do the same throughout the world.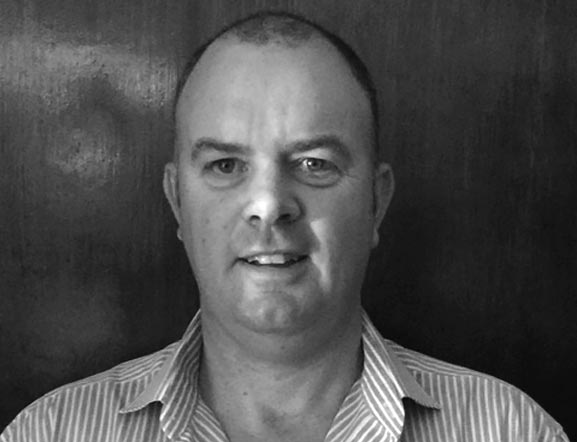 Nigel Maloney
He has over 13 years experience in the Job Services sector and is highly regarded by his peers & client network alike. Nigel has led major programs and focused his Teams especially in the Indigenous & Humanitarian Refugee employment areas. Achievements in that space, like awards for the highest annual indigenous placements and the fastest indigenous jobs growth rate nationally across his Job Services Providers' network, are a credit to Nigel's commitment. He is a sector leader for outcomes because he genuinely understands why, and how, he can change lives through their knowledge and work opportunities; government partners have identified some of Nigel's work as a best practice modelling. His approach to establishing effective employment pathways is based on a willingness to invest the time necessary in building strong, trustworthy relationships. The foundation of success is a capacity to tailor a solution that meets the needs of all stakeholders in the recruitment process, including employers, candidates and referring organisations. Nigel Maloney is a Managing Partner at Maloney's Education & Employment Partners.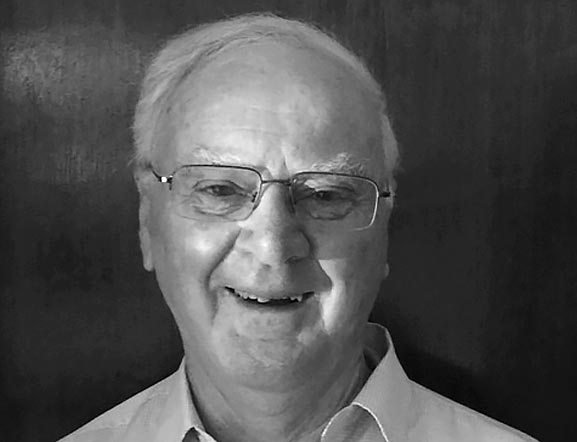 Barry Maloney
Barry has worked all of his working life in the people business in varying roles. Barry shares Nigel's genuine passion & commitment in caring for our clients & employer partners alike to ensure both parties enjoy the experience. Barry's strength's are fostering business & client relationships & his dedication to success shines through.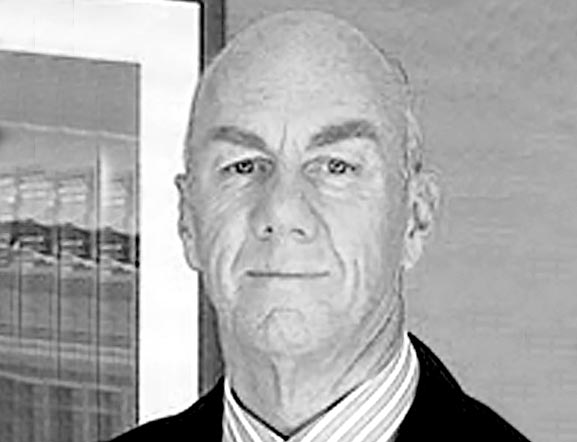 Wayne Dedden
Wayne Dedden is the Managing Director of Corporate Connexions International - an Organisational Behaviours consultancy primarily focused in building relationships across three critical areas of influence and outcomes; Nurturing the capacity of Leaders and Teams - Resolving organisational tensions – and the development of Projects and Programs in the corporate & community space. He has extensive experience in effective corporate Human Resource Management – which includes the connectivity and growth of highly productive self managed teams within organisations and communities. Wayne is responsible for the development & implementation of many Employment & Community sector programs area delivering high quality award-winning outcomes on both a state & national level. His CCI Team facilitate the correct balance of project scope, planning and direction whilst managing critical stakeholder relationships for projects targeted at social change. CCI's involvement integrates the intrinsic values within communities where ideals might better influence quality outcomes and relationships; providing an accurate 'voice' for opportunities to the people who need it. CCI are Approved Contractors for several current projects for the Federal Governments amongst many other opportunities. Many aspects of recent work programs have been identified as best practice modelling.